The World
November 2, 2010
The cry of the world is often ignored,just like the cry of a beggar. A man stands in the street,homeless.No one gives him a glance. For hours he stands, hours later a little girl about the age of five comes up. She reaches out her little hands giving all the money she has.Her mother comes up and quickly ushers her inside the car.


Now think about the time when their was no cars only wildlife.Now lets fast forward-Destruction, animals dying , flashes of stillborn children lying dead in their mothers arms, death, pollution , chaos, this all ignored.


This world as we used to know it is fading away. The babys cry is the same as the beggars cry.Still nobody listens to the silent plea.


A unfortunate deer lies dead at the side of the road. A van full of teens zoom by. One leans out and yells ''roadkill!!''. The teens laugh as they ride away.


Now think how people care about each other,that is a little glimpse of the world should be like! What do we want our world to be like?




ITS OUR CHOICE.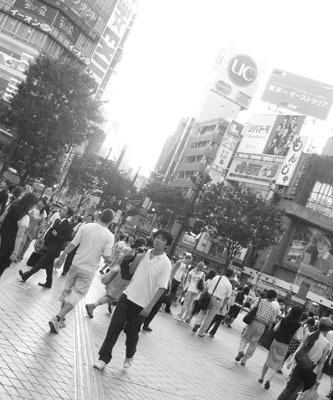 © Sarah H., Wolfforth, TX