Farm Subsidies
July 2, 2010
(If you are reading this article, I'm assuming that you know what farm subsidy is, so allow me to go on with what I'd like to speak of)
Do you agree or disagree with this concept? Or, are you just neutral or clueless?
I think that America donates too many resources to other countries in need. Mostly, food. For example, when farmers are demanded to grow extra crops for Africa, the Africans are just getting free food for nothing. They didn't help us. They didn't do us any good. I think that they should work hard and earn.
America pays about $20 billion per year to farmers, so they grow excess food. If we didn't pay all that money, we could save it.
Europe's budget is €120 billion and €48 billion is spent on farm subsidy.
Some countries in Africa even disapprove other countries giving them supplies.
Now, what do you think of it?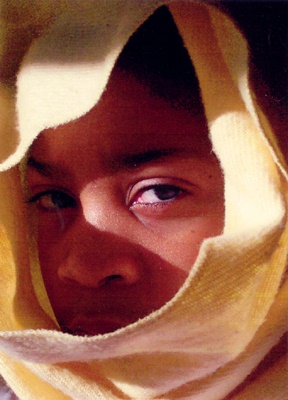 © Nicole C., Eagan, MN