Legalization of Marijuana
April 15, 2018
According to NIAAA (National Institute on Alcohol Abuse and Alcoholism), an estimated 88,000 deaths are caused by the excessive consumption of alcohol each year. Marijuana on the other hand has never caused a death from overdosing. Yet, in all states in the US alcohol is legal for recreational use for those over the age of 21 and marijuana is still illegal in most. Recently, marijuana was legalized for medical use as it is a powerful painkiller that can help people who are suffering manage their discomfort without getting them addicted to the drug the way opioid painkillers do. A few states have begun to take the next step and legalize marijuana for recreational use, however majority of the US still has a way to go. Marijuana is a far safer alternative to hard drugs and even to alcohol and it's legalization will not only benefit users, but the state government as well.

As of now, marijuana is legalized for recreational use in Alaska, California, Colorado, Massachusetts, Nevada, Oregon, Washington DC, and Washington State. Each state has put into place its own set of restrictions and rules that come along with legalization. Currently, every state has made the legal age of use 21, however, the amount of the drug that one can have in their possession as well as where one can smoke it is different for each state. These states are making a step in the right direction. Not only is marijuana a far safer alternative to many drugs, but by legalizing it states will be benefiting in many more ways. The result of legalization would allow for the government to begin to profit off the sales of marijuana. As government regulated dispensaries begin to pop up and sell marijuana, the government could gain enormous profits with the new ability to tax these sales. This positive change has already been seen in all of the states that have legalized and began to sell marijuana. In California for example, Business Insider explains that the cannabis market is on track to hit 3.7 billion dollars by the end of 2018 after recreational sales began on January 1st of this year. Profits are already enormous after just a few months and this number is only expected to increase as more dispensaries pop up in 2019. Furthermore, legalization would also cause a decrease in crime rates in these states because the illegal sales and purchases of this drug would be greatly reduced when a legal option enters the market. Lastly, since people who do purchase and use marijuana for recreational use are doing so illegally and buying from drug dealers, no one can be one hundred percent sure what exactly they are getting. Their purchases could be laced with another, far more dangerous drug. If marijuana is legalized all purchases would be ensured to be one hundred percent natural and customers would always know exactly what it is they are getting because the government can now regulate it. Few states have already taken this next big step, but the majority of the states still have a long way to go, New Jersey being one of them.

So what's next for New Jersey? With the recent change in governor position, knocking out Chris Christie and replacing him with Phil Murphy, it is rumored that New Jersey is going to be one of the next few states to take the step towards legalization. According to NJ, when speaking of passing this law during his budget address at the Statehouse in Trenton, Democrat Murphy said "'I am committed to working with you to get this passed this year.'" During this same budget proposal for 2019 Murphy "included $60 million in tax revenue from legal pot." Murphy is preparing to pass this law before the end of 2018 which will allow for a huge profit in 2019 from taxing the sales of marijuana. From the time the law is officially passed this year it will still take about a year before any New Jersey residents begin to see dispensaries pop up in their area. Although the journey may take a while, it seems as though New Jersey is headed in the right direction with the legalization of marijuana. As for the remaining 41 states where the recreational use of marijuana is illegal, they still have a long way to go.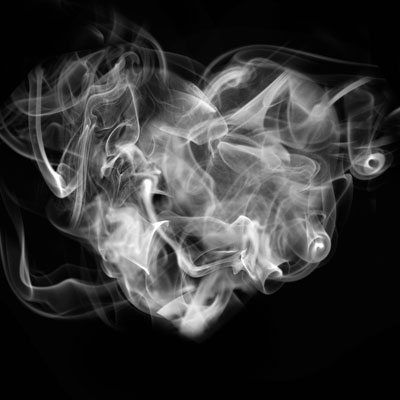 © Olivia E., Alto, MI