Things We Don't See
March 23, 2018
What does racism means ? being a racist means "directed against someone of a different race based on the belief that one's own race is superior". I am not racist but sometime i think i am because of what this society is making use in our everyday life. For example kids are going around and were talking to a white kid their mindset is different but our actions are no different from any other race. I always think that when i walk into the suburbs area i always think they are racist because they are always looking at me a different way like im a low class and give me attitude when i'm in their area.
Like they be saying black girls hair never grows even tho it does or like white people get lice but not all white people do. Also the tell black people to go back to africa even to my ancestors came from their not me, and mexicans get back on the border they can't pass without their cards.it's just so much more!
Racism isn't as bad as back in the days with rosa parks and martin luther king jr But racism is slowly coming back but they're killing use instead. And also because the number of black students getting suspended are higher than white males. I think racism should be stopped and should not be passed to the next generation.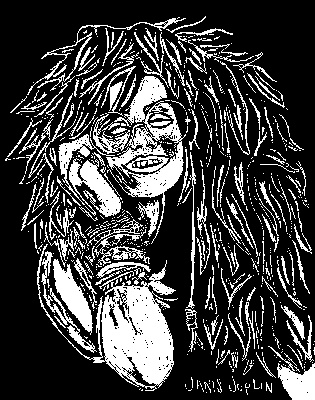 © Leah B., Aberdeen, SD