stop
September 20, 2008
I am not good enough. I am invisible. I wish he noticed me. I should look like that. I am not popular enough. I have no friends. Everyone is against me. I am not pretty. I wish I was skinny. I am stupid. Nobody cares. Why can¡¯t I be like her? Oh god I have a zit! I am fat. I -

STOP!!!!!
Just be you. You DON¡¯T have to be a size 2 to be beautiful. Everyone is special.
Live your life, take control. Don¡¯t let them run your life,
BE YOU
Because when you can say I am beautiful and know it¡¯s true
NO ONE can hold you back!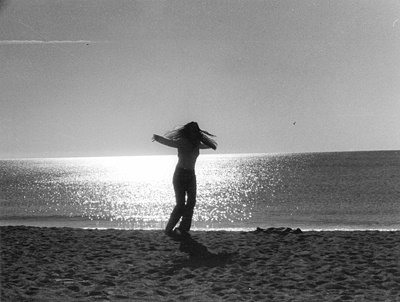 © Denise A., Marblehead, MA