The Mysterious Girl in the Maze
September 22, 2014
Summary:
April thinks she is a normal teenager. Going to school and hanging with her best friend Jason. Her brother David trying to be a cook. Also not having her mother around home alot. Not knowing her birth father until now.....
Figuring out who she really is. April goes on a wild pack adventure. Figuring her futer answers from the past. Piece by piece looking for the answers she has been asking herself her whole life. Not knowing family is the enemy and friend in her life.
Through this novel The Mysterious Girl in the Maze a girl who is trying to piece her life togther. With the help of family along the way. Knowing that life is not as normal as it seems. Since you never know what the futer has in store for you......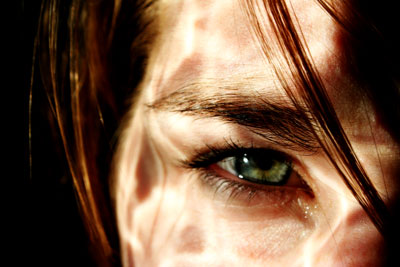 Gracijela L.
The Mysterious Girl in the Maze