The Adventures of Jasper Green: Metal Jumping
May 30, 2014
Summary:
Jasper Green is an average human if you discount his abnormally powerful intellect. This inhuman amount of knowledge is due to his special ability called Psychometry. Using this ability he has solved hundreds of cases, some small, and some concerning national security.
He eventually leaves the CIA after several failed assassination attempts are mad on his life. He leaves his card however, in case the need for his expertise should arise.
Now, after 20 apparent suicides with striking coincidences, Jasper is faced with a killer who works in the shadows, and without so much as touching his victims.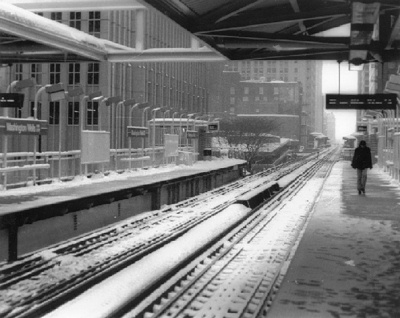 James R.
The Adventures of Jasper Green: Metal Jumping