What Lies Beneath
April 16, 2013
Summary:
Ava Thompson has always wanted to meet her soul mate. Her best friend Carson secretyly wishes that it would be him, but Ava doesn't feel the same way.
When a boy named Mason moves into Ava's hometown. They share an instant connction, and eventually end up dating. They think that their lives are perfect, until Mason goes missing.
Ava begins her journey to find where he went and what happened to him. Ava finds herself on trial because he is accused of kidnapping Mason. Ava must prove that she is innocent, and continue her search to find Mason.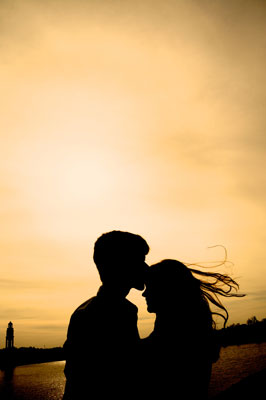 Ashley W.
What Lies Beneath