The Key of Youth
October 18, 2012
Summary:
Vivian is walking through the forest one day when she spots movement a few yards away from her, and she figures it was just a deer. But then she spots something sparkly on the ground and walks over to find a beautiful key that she can't help feeling attached to right away.
She takes it home and while she is downstairs with her sister, parents gone, she hears footsteps upstairs in her bedroom. She goes up to her room quietly and sees a middle aged woman searching her room for something.
Later, Vivian finds her new key missing. She wakes up the next morning looking like a 50 year old version of herself. Who was really out in the woods that day? Were they following her?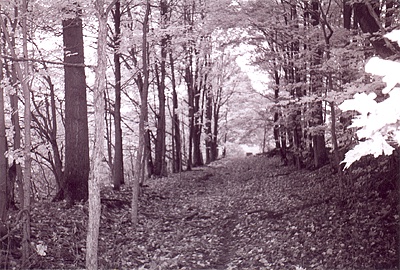 Jessica C.
The Key of Youth