The Keeper
March 1, 2012
Summary:
Phoebe had always been special. She could feel people's emotions, had electrifying blue eyes, and could force people into feeling intense emotions like pain, fear, anger, or happiness. In the human world, she had thought of herself a freak. Until her mother takes her into Zelbrem, the temporary dimension of the Zemblers.
Phoebe was a hybrid. Half human, half Zembler. And just when she thought things couldn't get any weirder, she get's chosen to be Keeper, the one that will lead the Zemblers to war against their long time enemies the Kranalins. Phoebe goes through tough training and is forced into marrying Ben the Warrior, who hates her because of her status as hybrid, and the fact that she stands out from the rest of them.
Can Phoebe overcome all challenges and do what's right for her people and herself?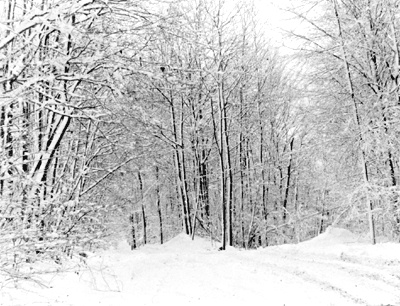 futurenovelist1577
The Keeper