The Future That Lead to the Past
January 26, 2017
Summary:
Tatiana was a normal girl living with her parents and big brother until on her 14th birthday, her life changes forever. Waking up, she feels someone else has taken her body. But, when she goes into the kitchen and looks into her mothers eyes, she sees her future and the way her own mother will die.
This happens with everyone she looks at, and she had more or less dealing with it for a year, until on her 15th birthday she finds out a secret her parents had been keeping from her for her whole life.
Now it is up to her to find out why she sees these things, and if there is a way to stop it. Her journey is harrowing and it seems hopeless. But when she reaches Seattle will she uncover things she had never heard of before?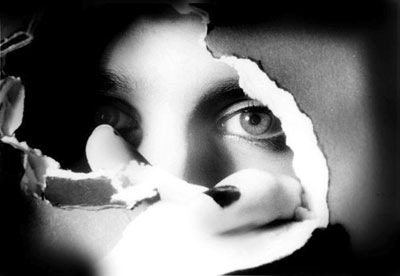 .
The Future That Lead to the Past