The Exiled Prince
September 19, 2013
Summary:
After a half-century long of peace, the continent of Fernmark is once again on the brink of war.
Fernmark is a small continent at the north-eastern part of the world consistent of two great enemy nations: Baursberg, and Drales, divided by the extensive Ervinwood Forest, which sheltered the Legion of the Dark, The Sh'arath Tribe, and The Osteurn Knight Keep.
Younger prince of Baursberg, Reize Fyrneil, stumbled upon the unexpected invasion plan of the notoriously devastating Teserdian Empire, who had been the enemy of the entire continent for millennia.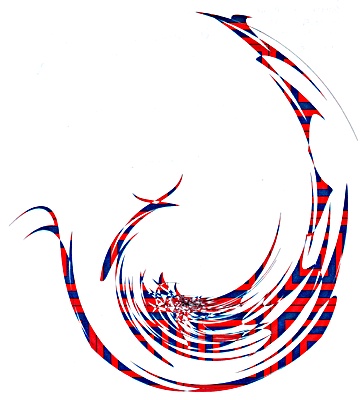 Shuvam D.
The Exiled Prince