How I became Mrs. Blackwood
May 17, 2013
Summary:
Mary Edith Stone, more commonly known as Molly, knows who she wants in life. A wrench in her hands, android at her side, working on the mechanics of her house for as long as she is able.
However Molly is seventeen and it is time to get married. Thaddeus Blackwood wants to marry her and Molly would not mind marrying Thaddeus. But she cannot.
Thaddeus comes with an attachment. A hateful, cruel, overbearing mother who will stop at nothing to have her son all to herself.
Will love prevail, or will Mrs. Blackwood win out in the end?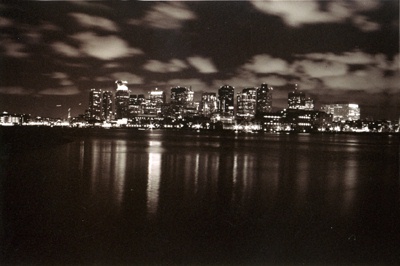 Ms.Spicer
How I became Mrs. Blackwood