A Nurse's Story
September 16, 2011
Summary:
When Nurse Rainii was helping out at the hospital, a relative of the head nurse's comes in after an accident. After a day or so of bonding, the decide to give love a try.
However, when a man from her past comes after her an her daughter, she must flee. Away from her new love, her current life, everything. She goes to the one person she knows can help.
It was just a simple evening for Marion, her daughter Luchia, and her partner Rina. But as soon as Rainii shows up with Roxy, things go from bad to worse. While Rainii sleeps with the kids, Rina and Marion decide to take matters into their own hands and exterminate the problem.
Can they do it? Will there be peace in this nurses world again? Or will the unexpected happen?? Who knows?! The book. Read to find out!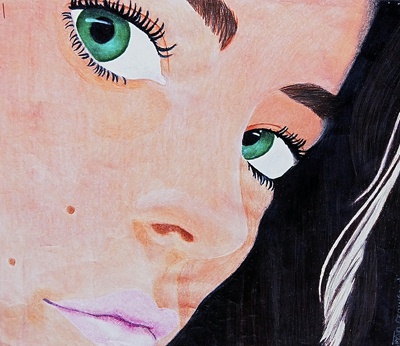 Marion S.
A Nurse's Story