Pulling on my Heart Strings
April 20, 2016
Summary:
Rylie Harper- Music nerd who swore to never love again after she saw her dad murdered. It's not until Ty comes along that she finds that sometimes to live, means to love.
Ty Winders- Grew up with a alcoholic dad, heroin addict mom. He may have a lot of girls arond him, but he never wants anything from them. He doesn't believe in love. Until he meets Rylie.
Rylie and Ty are pulled into a whirlwind of new feelings and dealing with old ones. Can they escape the utter darness that controls them or will something else destroy them?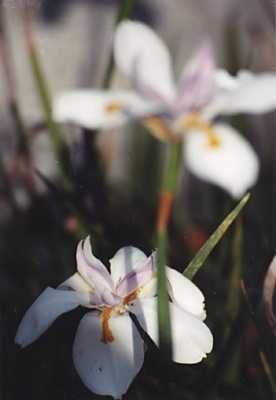 Central_Rhode
Pulling on my Heart Strings