Dreaming In The Shadows
November 10, 2015
Summary:
Who are these people? People that can breathe in fire? People that can control the plants? People that can control and navigate a lightning bolt? Do they control elements? Each of the Warriors has one power. Are they elementals? No. Then who are they?
They are the Xing and Zing warriors.
Follow the story from Karen the ninja's point of view as she protects her lord that searches for the Xing warriors to help protect the Xing empire from the Zing empire.
I promise it will be a lot of fun. Come and join her quest as she faces her past with them and ends up falling in love after swearing to herself that she will never put her heart on the line.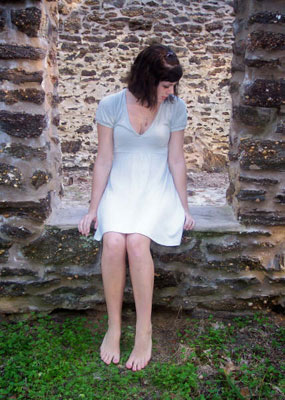 DITSauthor
Dreaming In The Shadows