A Life Without...
December 29, 2014
Summary:
In a small town in England, young 17 year old Sasha loves music more than anything and has almost everything. She has the best mom and annoying yet sweet brother. She has the greatest friend any girl could ask for. She has her music; basically she had everything everyone wants. Everything in school was great until her life was turned upside down when she meets California boy, Stiles and everytime she looks or talks to him, she gets attracted to him more and more. But she doesn't want boys to get in her way of graduating and going to her dream music school.
Stiles has a carefree life and has one thing in common with Sasha and that would be music. He loves writing and singing and so does Sasha but he is a little different.
Together, they combine their music and share it to the world, but Sasha faces the unthinkable truth and reality and could lose everything and everyone she loves.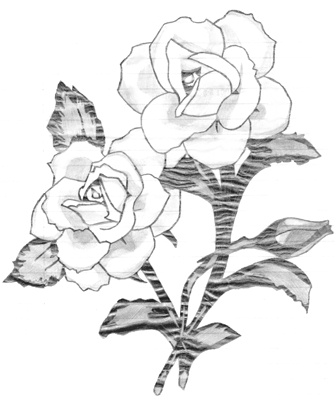 Angie M.
A Life Without...