One Last Summer
August 2, 2013
Summary:
Phoebe Strider had her whole life ahead of her kids, a career, marriage but no. Phoebe found out there was a tumor in her head, her doctors give her to the end of the summer for a risky surgery. Her chances are slim, but she wants to live her life like she planned. Her life is a mess come to find out her parents aren't her real parents, Phoebe is heart broken.
With her best friends by her side she will travel the country fulfilling her life long dreams and finding her true parents. But Phoebe finds more than she was looking for a long life love, a chance, and a reality she never thought possible. How would you spend your last few months?
Sam has been Phoebe's best friend since as long as they can remember, but eversince then Sam has loved her. He's gone year after year being near her keeping her happy and loving her secretly. But when he finds out she doesn't have long he will stop at nothing to make her last three months her best. How would you feel if the one you loved was dying?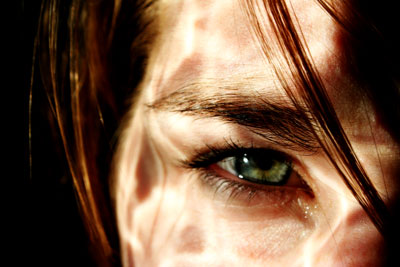 Skyler_Jones
One Last Summer