There's Something Fishy About Juliet
May 5, 2013
Summary:
Marina isn't your typical teenage girl. She's a mermaid, sheltered by her controlling father.

She meets Patrick, the inheritor to a fishing business responsible for the death of many of the members of Marina's clan.

They instantly connect, but it seems to be short-lived when they discover that their families have been involved in a feud for generations.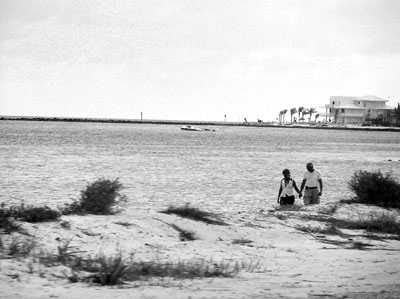 ashkellner
There's Something Fishy About Juliet