A Month With Jaime Quinn
June 14, 2012
Summary:
Greg Whilson is abused at home by his only guardian, Aunt Rita, and bullied at school by...everyone.
Greg always hopes for a change of pace, and that happens when his Aunt is arrested for two month, and Jaime Quinn comes by and offers Greg to stay with her for those two months. After the first month, Greg finally agrees.
Jaime becomes Greg's friend, and starts to help him get his life on track. But Greg just can't get it right.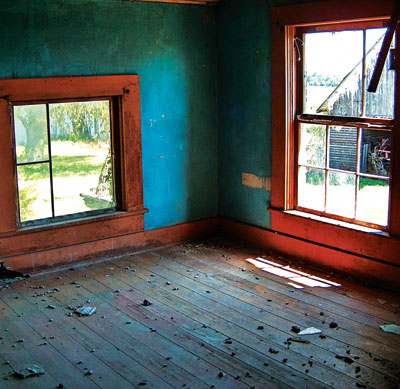 Nathaniel S.
A Month With Jaime Quinn