Learning to be Beautiful
December 22, 2011
Summary:
Aislyn Palmin is surrounded by beautiful people. Her mother is the owner of a successful modeling agency, and she works for renowned designer, Pierre Darling. But despite being surrounded by beauty, Aislyn doesn't feel beautiful herself.

Linc Kingsman is gorgeous and knows it. People love him because he seems perfect on the outside, but the secrets he's hiding make him feel ugly on the inside.

Can opposites possibly attract? Or will their own personal imperfections get in the way? What happens when Aislyn's best friend, Gavin, is thrown into the mix?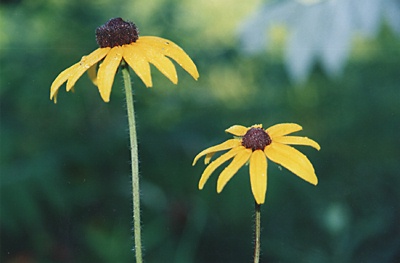 Danica V.
Learning to be Beautiful