Falling ~ a story in verse
November 16, 2017
Summary:
Rose March has always wanted skates, and so has her perfect, talented older sister. When Mia gets into a prestigous college and the long-desired skates are given to her, Rose is furious. Mia's taken away her dream.
Rose is not standing for this any longer. She's going to prove Mia isn't as good as her at everything. ​
​After all, I've dreamed.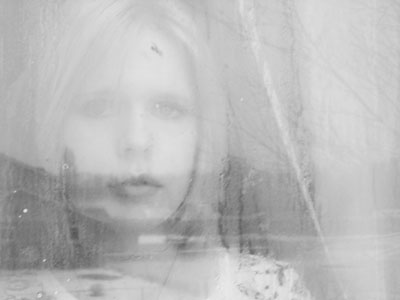 Sneha A.
Falling ~ a story in verse