True or Fake Friend?
December 13, 2015
Summary:
Serena Davis, a twelve-year-old from Houston, has just moved to Los Angeles, California. And she has no idea what to expect.
Will I make new friends? Or will I be an awkward loner?
As soon as the bell rings for her first ever class at Angel Valley Middle School, Serena is approached by Lily Evans, the Queen Bee of seventh grade. Lily is sleek and sophisticated, and yet totally girly. And she wants to be Serena's friend. Serena accepts, sure that if she doesn't she will be the awkward loner that she had feared. Howerver, events take a turn for the worse when Lily asks Serena to steal for her, and Serena begins to regret ever having shook that perfectly manicured hand.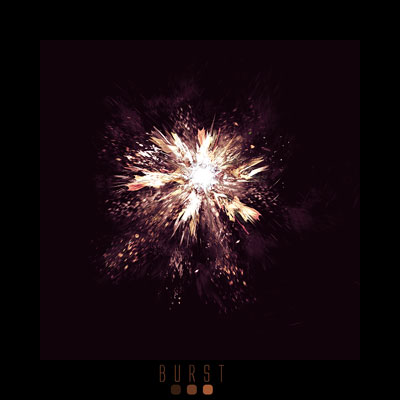 Carina J.
True or Fake Friend?