My Troublesome ADHD
July 8, 2015
Summary:
A boy who has ADHD will have many physical, mental, emotional, and social struggles as the people around him won't be too nice on him just because he have ADHD.
The only difference between him and the others is that he has ADHD and they don't.
That one fact will influence the way the boy thinks as well as his self-esteem. Will he be able to overcome those struggles and live perfectly fine with his ADHD? Or will he keep struggling and never really see how special he is?
ADHD is just another word for "Fun, Exciting, and Adventurous!"
"The best way to think of ADHD is not as a mental disorder, but as a collection of traits and tendencies that define a way of being in the world." - Edward M. Hallowell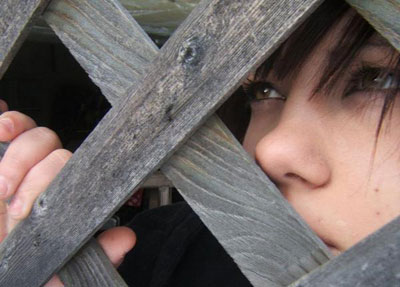 amy_cho1
My Troublesome ADHD