Time is Forever a Lie
December 17, 2014
Summary:
Katie just found out that her parents have died from a plane crash on their way to their second honeymoon, to Paris. She's wondering if she should tell Jack, her little brother who has developed leukemia. She runs out of the house, but knows she needs to take care of him, so she goes back, and goes into bed.
The next day, she wakes up to the phone ringing in her house, and it's Jack's nurse calling. The nurse says that Jack has his "final surgery" tomorrow, and Katie doesn't know if that means he'll live or die, because the nurse won't tell her.
She wakes up the next day from a nightmare about Jack dying, but then waves it off, and goes to school. When she comes back she remembers she has to leave for the surgery. Although when they get there, she can't go in and watch the surgery, so she waits until she is tired and falls asleep. Before she drifts off, she hears a beeping noise. When she wakes up, she is called to the room where Jack is. This is where the beeping came from!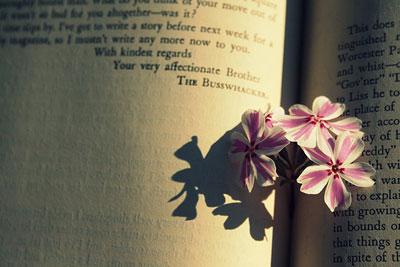 Ben D.
Time is Forever a Lie