A Journey to Return
March 31, 2017
Summary:
Amber Parker is in for the journey of her life when her best friend Violet goes missing.
Amber was just a normal collage girl who lived in an apartment by her university. She lived a normal life. In high school,, she was just an average girl with some friends, other than her best friend Violet. She used to live with her parents, but moved out for college. Amber would never be prepared for what would happen to her in the near future.
When Amber's best friend Violet suddenly goes missing, it is up to Amber and her friend and crush Jason to rescue Violet. This Journey to Return proves to be quite an interesting story. Will Amber and Jason be able to rescue her in time? Or will she totally fall off the grid before they have the chance?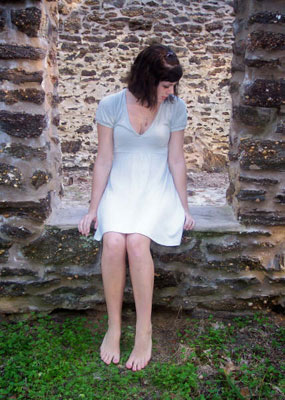 Anonymous
A Journey to Return