Surviving Zip City
January 28, 2014
Summary:
Aiden's city has always been revolting. Always crime and gangs, and tons of murders.
So when Aiden's parents die, he can't take it anymore, so he and his brother venture out and try to change the city for the better.
On the way though, he meets a young girl who says that she can help them change the city.
But not everything is as it seems.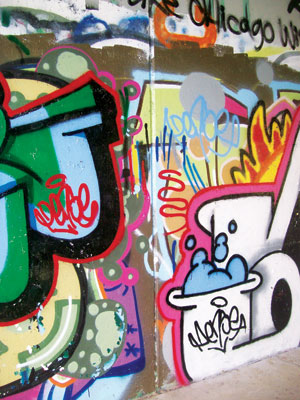 Taylor F.
Surviving Zip City