Living with Famous Idiots!
December 27, 2011
Summary:
So here I am, back into the wonderful world of South Korea to visit my brother, Donghae. The summer was supposed to be absolutely fun! Having no ends, just enjoying life, you know? Ha, oh how I laugh at my silly thoughts of my stay with my brother.

Everything became totally different on the second day I was here.

How different, you ask?

I became a guy.

No, no, not a transgender, but as in having to dress up as a guy, be a guy, and just pretend to be one.

Fun, is it not?

Well, this is going to be an interesting stay.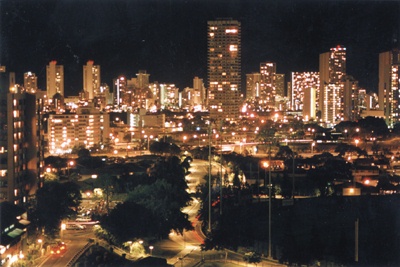 sujudork602
Living with Famous Idiots!