Monkey D. Luffy x OC
June 21, 2017
Summary:
Hannah was a very happy child. She had parents who loved her very much. She had a best friend who would play with her everyday. She lived in a nice house. She was always given what she needed. She was very kind and not spoiled at all. She had a perfect childhood, until her life turned upside down.
Hannah was ten when her life changed into a living hell. She lost everything. She lost her parents. She lost her best friend. She even lost her freedom. She spent seven years in her hell, and now sheis seventeen.
She decides to run away, but passes out in the process. She is found by a rookie pirate crew with a certain simple-minded captain.
What will they do with her? What will happen to Hannah?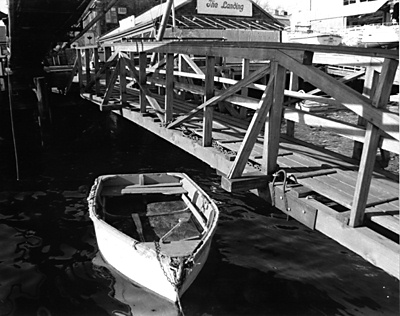 Grace S.
Monkey D. Luffy x OC