Drowned In Secrets
March 31, 2016
Summary:
"Hope for the best but prepare for the worst."
That's what Midnight's mother always told her until a dark secret is uncovered from their families past.
When I turned 14 I learned the truth about Equestria, the cruel things the world can do to one pony before they finally break.
Who am I? My skin just crawled thinking about how for the last 14 years I've been living a lie.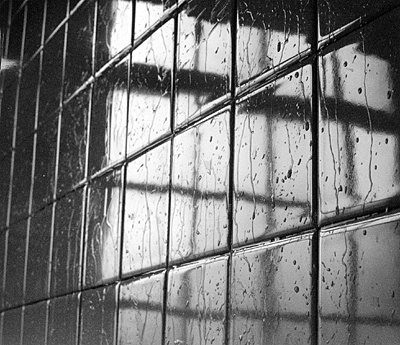 MidnightStrike
Drowned In Secrets