Close the Door, Throw the Key [Niall Horan]
January 20, 2013
Summary:
"Well," Zayn says, staring at his hands. "I don't really know how to sugar-coat this, so I won't. Niall," he says, looking back up at me. "I hate to be a pessimist, but... If it's as bad as you said it is with her father, well... She seems strong mentally, but physically, she's got to be suffering. When she laughed the first time, she was in horrible pain. You and I both know that's what that was. She was covering it up the rest of the phone call."

"What are you trying to say?" I ask, sitting up.

"I'm trying to say," Zayn says with a sigh. "That there's no way to know how much longer she's going to last. One of these times, I guarantee that she's going to need serious medical care. And hearing what you said about her father - Niall, he's not going to be the one to take her. And what if you're not there either?"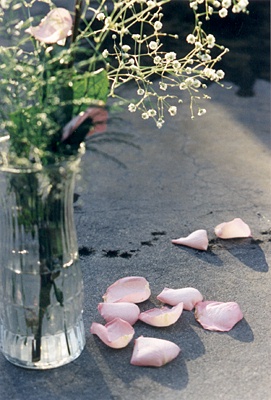 Kit.Is.The.One.
Close the Door, Throw the Key [Niall Horan]