Whatever it Takes
November 23, 2011
Summary:
Drew Parker and Kyra Knight met their freshman year of highschool, and had since spent their entire lives together. Both of them shared a common goal: to become a secret agent. When this dream finally came true, both felt as if their life was complete. They had their dream job and, most of all, each other.

Throughout the years, they built up a wall together, and soon felt as if nothing could penetrate it. They felt protected and untouchable.

But what happens when that wall was broken down, and everything they ever knew to be theirs was taken away?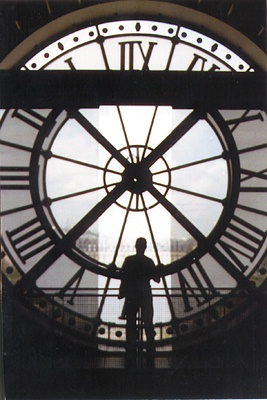 Savannah M.
Whatever it Takes