The Mirror of Memories
April 22, 2018
Summary:
Seventeen-year-old Samira is the youngest daughter of King Verlun of Algwyn. When her best friend, a lieutenant in Algwyn's army, gets caught in a border skirmish with the neighboring kingdom of Brenmor, he is captured by the enemy.
Fearing for his life, Samira begs her father, the king, to pay the ransom to free her lifelong friend. But the demands are too high, and Samira—along with a few trusted allies—set out on a journey to free their friend before it's too late.
Along the way, the princess finds her true self, discovers secrets about her family and her past, and sets in motion a plot to end a war before the world is plunged into chaos.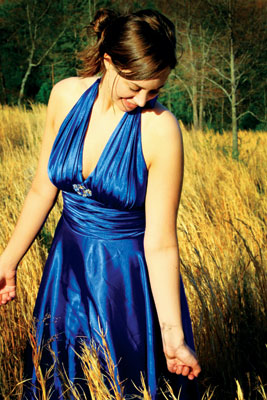 Summer_R_Quinn
The Mirror of Memories