To Far from Tomorrow part 1
February 28, 2018
Summary:
A young girl by the name of Ming is on a journey to escape her past and possible future. Despite her efforts to avoid people she runs into a little boy named Ryu. Who is on the verge of near death.
Cold hearted and ruthless Ming decides to leave him, but is only bombarded by the little boys cries for help. Finally giving in she allows him to follow her.
This story is about the relationship of two strangers who's lives are very different yet similar. Follow the impatient, stubborn, yet kind Ming along with stubborn, loveable Ryu on a journey that goes past the bonds of love and loyalty.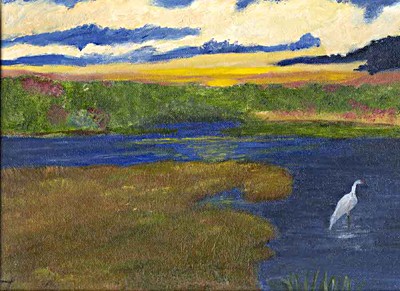 Lauren M.
To Far from Tomorrow part 1