Azure Wakinyana
November 30, 2015
Summary:
(This is only the first chapter)
Rowan has absolutely no memory of the parents and brother who mysteriously went missing years ago. She lives with her aunt in the house she supposedly used to live in before, because the family secretly hopes to awaken Rowan's memories of the night her legitimate family went missing. She keeps to herself, and her ferret named Drakia.
But one day, will change her entire life.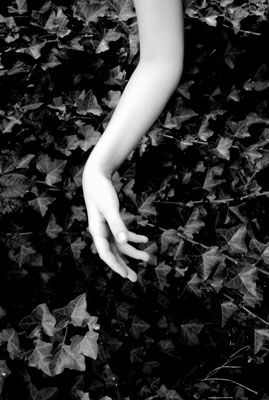 MuratiKryshna
Azure Wakinyana