Princess Charming
April 10, 2015
Summary:
My name is Sam, but you may know me better as Prince Charming, the Beast, the Frog Prince, or that guy who bought Snow White. I have lived many lives and had many names. My beloved, Jennifer, and I were cursed by a witch, my mother actually, to live forever.
Now this may not sound bad, but believe me, there was one heck of a daw back to it. Our bodies are mortal but our souls are not. When we die, it is because we failed again to find each other or fate intervened and we died within our 20th birthday. When we die, we are reborn later as someone new. I have been a prince, I have been a pauper. Same with Jen. We have no memory when we are born of who we were before. On our 16th birthdays, we regain every memory that we had lost. Then, in the next year, we find each other again and all is well.
But my mother placed the same spell on herself and has taken it upon herself to never see us together. Why, you ask? She saw Jen and I as a threat. We would take over her kingdom and she would have no power. My stepmother, Gothel, was afraid. She is the evil stepmother, the wicked witch, and the monster under your bed. I am serious, go look under your bed. Yup, that green thing is my mom.
Let me start at the beginning...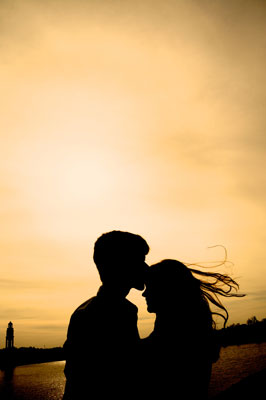 Rachel B.
Princess Charming