Good Things comes to those who wait.
December 16, 2013
Summary:
Melody grew up with just her father for most of her life because her mother was killed in an accident. But did she really? In this novel you encounter a story of a father and a daughter's relationship that depended on the presence of the mother. Would their relationship me saved? Is there hope for this family? As you read this novel you are taken into the world of a young girl and her father. The strength between the two of them is unfathomable. But is strength all that is required in a situation like this. No... Love is.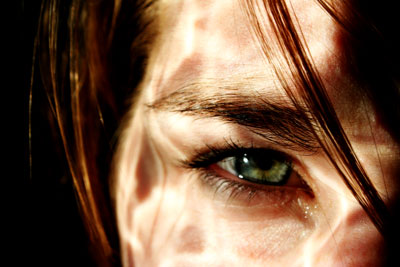 Anonymous
Good Things comes to those who wait.