Bikram Yoga
MAG
March 27, 2010
The sweat runs down my thighs and pools in the backs of my knees. I stare into my own eyes in the mirror that spans the length of the room. I try to ignore the salty river running down the bridge of my nose and dripping from its end. I can feel my abdominal muscles shaking as I stand, twisted into a simple yet strenuous pose, trying to hold it for just a few more seconds – 3 … 2 … 1 … Aaah.

We lie down in unison on our mats, on our backs with our palms open wide, vulnerable and accepting. The instructor flips off the lights, signaling the end of another 90-minute session. I watch the clouds float by outside the large picture windows, and feel the 105-degree air in the room settling as we all relax every tensed muscle.

After a few quiet minutes, I sit up slowly, guzzle the remainder of my water, and roll up my yoga mat. I slip quietly out of the heated room, drinking in the rush of cool air.

My arms and calves are sore from balancing in a pose that made me feel like a pretzel, and my hair is slicked back away from my reddened face. But as I step into the shower, I feel an hour and a half of sweat and exhaustion running down the drain, and I step out exhilarated and already excited for the next session.

I walk a little taller, a combination of stretching my spine and back muscles and the self-confidence I gain through Bikram yoga. I can watch myself in the mirror, see my quadriceps straining to hold myself in the pose demonstrated by the instructor. I can see each time that I stretch a little farther, hold the pose a little longer. I can feel the sweat cleansing my system, as though I'm shedding all of the toxins in my body at the same time. And it feels wonderful.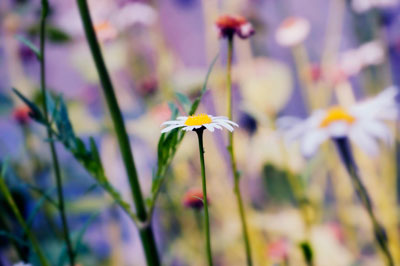 © Madalyn W., Holliston, MA