Jackson
April 20, 2018
This story is about my handsome dog Jackson.
Today was just like any other day, I got up brushed my teeth making my breakfast and my dog Jackson was just watching me make breakfast like always. Then I started on my homework with Jackson.

In the afternoon I just got off the table from doing my homework and Jackson sat with me through the whole way,so I decided to play with him for a little bit the game we were playing was just chasing each other I chase him around the couches and he chases me around the couches the game went on and on. Then I put Jackson outside so he can use the bathroom,a couple minutes went by and I hear crying at the front door and guess who it was...Jackson I asked "how did you get out of the backyard" then I realized that he can fit under the fence. I let him in and we watched t.v. all afternoon.
It was soon night time and I saw that my uncle and his girlfriend and kids drove up so we can hangout. I put Jackson outside and I went outside myself to go say hi to everyone and hangout. Then at the corner of my eye I seen Jackson in the street wandering around and the worst happened a car was driving really fast and boom they hit my Jackson he was just lying there in the street.

Then my mom seen him and ran to him and started crying and my baby brother was also crying. Then the people drove off and my big brother and my uncle jumped in the car and chased them but they lost them and they came back to cheer my baby brother up.

I was also crying I honestly didn't know why I didn't even like him but some way and some how he stole my heart and I love him I let him know now and then but he knows I love him.

My mom and her boyfriend took him to the cremation center because he has sadly passed away in the street.
I felt so sad because he won't be with me anymore and that shattered my heart he won't punk me or play with anymore and what is worst is that I won't be able to see him everyday. I lost so much this past year and it hurts to know that he is gone as well, I will forever love and miss him always, I think about him everyday and every minute.

R.I.P Jackson beloved
dog,friend,brother,and family member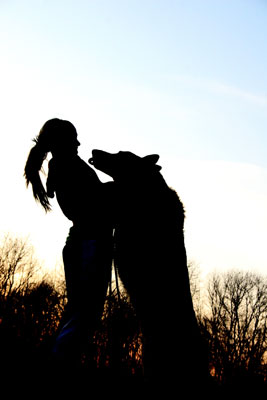 © Brittany U., Terra Alta, WV