Attention
April 18, 2018
I'm terrified of being the center of attention. To have everyone staring at me. It doesn't matter if they think I'm amazing or if they're judging me but having all eyes on me makes me uncomfortable, even more if everyone is silent, waiting for me to say something. I get a choking feeling in my throat when every pair of eyes in the room are drilling holes into me and I feel like I'm about to crumble, about to cry.
That being said, I love attention. There is no better feeling than people genuinely telling me that I'm beautiful, that they love me. There is no better way to win my affection, win my love, than to give me boundless attention make me feel like there's not another person that matters more in the world.
This is the paradox that is me, I don't understand it but I don't really want to. Some things weren't meant to be understood, just felt.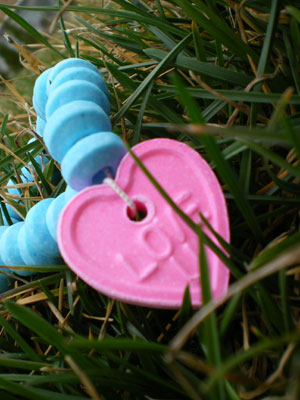 © Jennae P., Kennewick, WA