Slangin: Pt. 1 The Optimistic Interpretation
January 31, 2018
It might come as a surprise to many. They only do it for their well being and posterity. It does not mean they are bad people, they just want the better things in life for those who have so little. Rocks. Keep them working on the street corners, and sleeping under the bridge. Money. Makes them tired, and restless at the same time. But it's not their fault. That's what they tell themselves.
Serenity, the feeling that their patients receive after receiving the medicine. They are ridiculed and hated, but their brothers understand.

Like a ladder that only gets higher and higher as you go up, substance proves to be a never-ending abyss, as countless, young and old fall in.

Abstract. Is the way we have to look at them. They are only trying to good, but are hurting people along the way.

Naturally. It is usually found, like a skill or a hobby that they don't enjoy, but is essential to their livelihood.
Gentleman, not commonly used to describe, the gentle beings behind the cover of dirty madmen. More likely they are set on a path for life that does not give them opportunities and eventually leads them into doing the things society considers "bad", or "immoral".

Immorality. Not only is embedded in their blood from a young age but is the key ingredient to making some believe that they are justified in their actions.

Necessary. Only an understatement for what they believe to be the reason for their acts of inhumanity, and watchful suffering.
Forgive them.
SLANGIN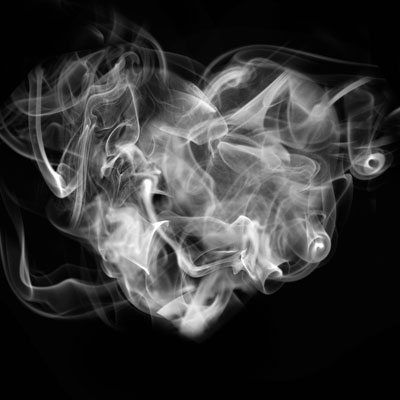 © Olivia E., Alto, MI