My Goal
January 25, 2018
There is no substitute for hard work. Hard work is what gets you to when you succeed. Its either you want it real bad, but you don't want to have to go through the hard work to get there. Trust me, I have met some people who say they are willing to go through the hard work to get and have success, and then they back out. Like the fact states, there is just no substitute for hard work.
My goal this year is to average ten or more points per game this year in basketbalI; I believe that that is a good goal and an average amount of points for me, because I know what I am capable of. And if I want to be able to meet those goals, I will need to have good work ethic, I need to eat healthy, and I need to be able to show this in games and under pressure. I just need to work hard, and it will happen.
How to meet these goals. This is not something that will come easy, I will definitely have to work for it. Referring back to the hook, there is no substitute for hard work. I just have to focus on grades and basketball, and hopefully it will all come back into place. If I really want to work hard, it has to be a mindset. It won't just come to me, and that leads me to my three things that will guide me to my goal.
Work Ethic is going to be very important in order for me to be able to achieve my goal. I cannot just give up during my work. I need to keep grinding. Staying on task is another. I can't just get distracted by things during my work. I need to stay on task and not get lost. I need to ask people for help, because if I cannot get it on my own, I'm most likely going to screw up and do it wrong. Ask for advice.
Another one is eating healthy. Because when I eat healthy, lift weights in the morning, it will all help me to get stronger and better. It will help me get stronger and better in the paint, And I get some more buckets down low. Also one thing that I know that could help me improve is my shot. Sometimes during the offseason my shot tends to not be as well, so I will work on that more to get it up.
Showing it in games, this is going to be a big one. Because I know for a fact that a lot of the times I do get nervous in games, and tend to not perform as well as I usually do. So being able to perform under pressure will be huge, I know for a fact. Because you put in all that time and work, blood, sweat and tears, and you can't show it in games? You need to work, but you need to also be able to show it. One time in a game I shot the ball and missed the backboard. At least hit the backboard, guys.
All of these three points sum into the whole meaning of my goal. What I am going to need to complete my goal. If I don't have those main three things, there is no way in heck I am going to be able to complete it. I need to work hard, don't get off task, and just all of the three things, do so I can become successful. My thought on my goal is that it is a goal that I know that if I put my time into it, I don't screw around, I know I can accomplish it.
So, how about them Warriors? They accomplish their goals, so if they can, I know I can too.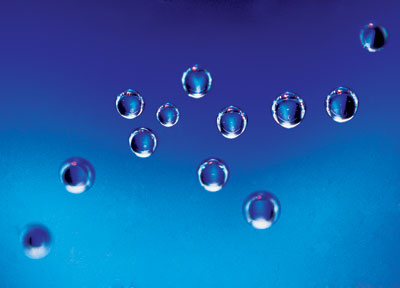 © Lindsey W., Woodinville, WA