My Favorite Singer
January 25, 2018
I was going on a drive with my dad and he was playing some country music. That's where I learned to like Chris Stapleton. His songs are good, especially when listening with family. Chris Stapleton is my favorite artist.That is why I will be talking about, my favorite album, his top hits, and the different albums he has made.
My favorite album is "Traveller" it's fun and relaxing. When my dad gets home he plays some chris stapleton and we talk about are day. I like it because it explains a story and its relaxing . If he plays at the Xcel Energy or Target center my dad and I would go see him in concert because he's that good.

His top hits are the songs "Traveller", "Fire Away", and "Tennessee Whiskey". My favorite song is the traveller because it's catchy, but if I have to pick one it's "Traveller". Chris Stapleton is 39 years old he's pretty young like Kenny Chesney is 50 years old so he's young. Chris Stapleton has two kids one boy and one girl. They play in the band with him, so does his wife.

Chris Stapleton has three albums. The first one is called Traveller, From a Room is the second one and the third is From a room Volume 2 My favorite song on the first album is "Traveller", on the second album my favorite song is "Broken Halos", and on his third album my favorite song is "Hard Living". I like it because it's catchy and I like.

I hope he keeps on making music because he's one of my favorite country artists.

Chris Stapleton also wrote songs for many people including: Josh turner, Darius Rucker, and Kenny Chesney also Adele. Chris Stapleton was also in the rock group before he played for The Steeldrivers and The Jompson Brothers.

I like Chris Stapleton because my dad and I both enjoy it and I enjoy his music. I hope he keeps on making songs. Fun face; Chris Stapleton left the SteelDrivers in April of 2010. Also Chris Stapleton won 13 award like one is he one the Grammy award for being the best country Solo Performance.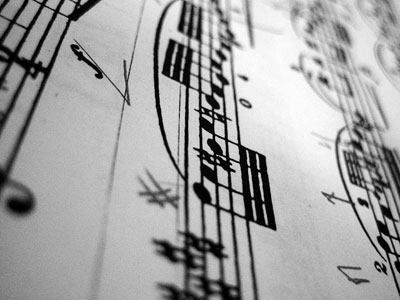 © Kimberly C., Houston, TX