How to Convince Your Parents to Get a Puppy
January 17, 2018
Materials
A sprinkle of cuteness from you
A pocketful of guilt towards parents
A galaxy of puppy pictures
A bin of help
A mound of benefit facts
A dollop of sweetness
2 quietly sitting parents
Directions
Start with the mound of beneficial facts of having a puppy.
Take the two quietly sitting parents and combine with the sprinkle of cuteness from you.
Next, combine steps one and two together, while you are doing that sprinkle in the galaxy of puppy pictures.
To add to step three, add the bin of help that you will put in towards the puppy. (Helpful hint: make it seem like you are going to be doing everything for the puppy.)
Mix together a dollop of sweetness and a pocketful of guilt towards your parents.
Take the step five mixture and mix in with the one previously made in step four.
Let the mixture settle in the two quietly sitting parents minds.
Finally, go buy your new puppy!
Best served with a good mood from everyone.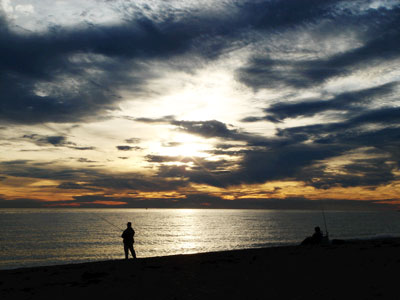 © Sarah C., Hillsdale, NJ