Sacramento, My Home
January 16, 2018
Once most people believe Sacramento amazing place to fun,it has six flag has rides , game , food not just that we have shops like the mall and other big shop.People here,they do is just wolcame new people, walk , ride or drive places or to there home.I'll tell this people drive normal , not crazy and all fun to go.

All think this is real but this not what you think because Sacramento and street where I live is not great , is that people drive crazy , does not focus were they going.Here where I live there is no Natural Disaster or snow , it just rain , wind during the winter , in summer it be hot all the time.But one thing kinda dangerous at night in my street better were live.

Here at Sacramento we have a issue to tell you that we have a trout during summer t.People just fright for car crash,other reason.Sometime people need to be more care what there doing in some area. But people just need to understand was right and there some homelessness.

I'll tell you what come over our state in our city to help from to and people need you.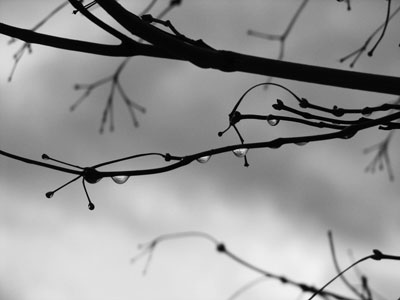 © Carly M., Hopedale, MA