29 Street, My Home
January 9, 2018

Sacramento is a beautiful place where there are rarely any crimes, and there are definitely no gang wars. My city is beautiful, and it is such a nice place to live, and there is no gun violence, and there is rarely any poverty. I'm telling you Sacramento is so beautiful I can just look outside and see nice and beautiful buildings and people walking their dogs and going for a jog and doing other fun activities you can do in a neighborhood.

The funny thing is that all the stuff i told you is a big lie, and the videos or advertisment you probably seen online is a bunch of bullshit. Sacramento is a nice place and all but there is a lot of crimes and gang affiliations. This place has nice areas but it all depends where you live if you live in the nice areas then there you go, but if you live in south sacramento there won't really be nice areas. Things in south sac be getting hot lately especially when it comes to gang wars.

Sacramento has many issues, don't let the online videos fool you if you ever watch them, yeah there are nice parts of Sac but not every city is perfect. Sacramento has many issues in its city like homeless people on the streets, the smell of certain parts of the city like i mean like if your in the ugly parts of Sac you might smell weed, sometimes even piss because some of the homeless people didn't have anywhere to use the bathroom because sometimes they don't let homeless people in the store, and for the last issue in Sac is the trash on the ground there is so many trash on the ground and that is everywhere it doesn't look nice at all it's just that some people don't really care for their city pretty sad, but you can't really blame them the city don't really do nothing for its people to be honest.

Even though i don't like South Sac like that its where i was raised and i would always consider it my home.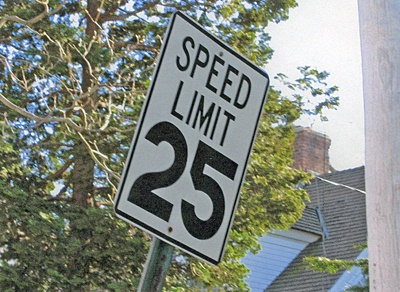 © Michael H.,Milford, CT