Sacramento, My Home
January 9, 2018
My Sacramento full of trees and flowers. I live in Sacramento where everyone is happy and enjoy their life. In the morning I see sunrising and people going to park to do some exercise. Everyone has a job and they all making money and having fun. Kids playing outside with their friends. Everyone having a good ol' time here at night.
Don't get me wrong I love my city but the things I described is a lie. I live in Sacramento the city full of gangs and crime. In my city you hear police sirens like the sound of crickets. I'm sure I will never see him again in my life. But if people stand for these things we can make this city very good. Some people think we are very bad but we are not that bad if people are paying more attention to these things we can make this city a good place to live.

I'm writing to tell people what are the big problems we have in this city so the government can do something to fix these problems like the homeless people who don't have jobs and food to eat. People want to do work but they can't because people are in the drugs and alcohol. The daily problems people go through they don't show that in commercials everyone is happy and there is only white people. But if you were the mayor you also not gonna show this either. If they gonna show this none gonna come and they not gonna make money.
I just wanna tell that just don't see the commercials and set your mind to move here. It's really hard to leave your whole thing and move somewhere else think and then set your mind to move somewhere. Come here see the place and then think if you want to move or not.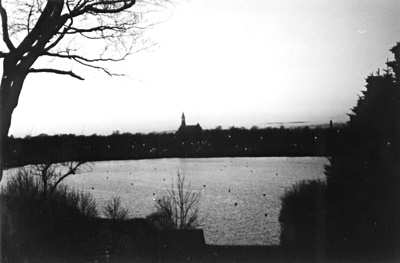 © Julie P., Marblehead, MA