People Wear Masks for All Types of Reasons
December 20, 2017
People wear masks for all kinds of reasons. Maybe they wear a mask for their job, like marine biology or welding. Or to hide something. Like their feelings, or their flaws. They could be ashamed or insecure about things so they hide behind a mask and become someone their not.

In the book The Fault in our Stars, Hazel has hidden behind a wall for years. She has been diagnosed with cancer for as long as she can remember She hides her true emotions by acting like someone she's not. Until she meets Augustus, who changes her whole life. She can finally be herself around him because he knows what it's like to be in her situation..
During the movie Gifted, Mary a young girl with the mind of a genius, is finally entering first grade and excels at everything. Living in a small town and being raised by her uncle, everything seems ordinary until her grandmother comes along. She forces Mary to become someone she's not and works her constantly, even to the point where she has to be sent away to a foster home. Her uncle eventually realizes that he did something wrong, and finally balances out her college level classes and social life.
My dad is a very great person. But, he's not sentimental, and very rarely shares his feelings. He is gruff and sort of scary on the outside. But on the inside he's very friendly. He is just shy and doesn't like to be around people he doesn't know very well. He is very rough and refined because he was in the military. He is an amazing person that I trust with my life.
I always wonder why people don't share their feelings, or are quiet. Maybe its because they have nothing to share or something they don't want to share. There is always something you'll never know about a person.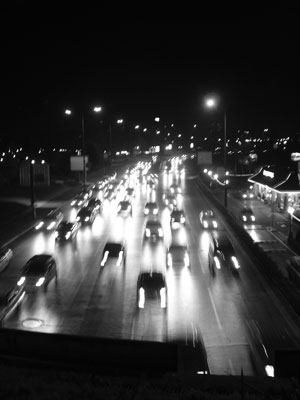 © Marietta S., Pleven, Bulgaria