Dear Bullies
November 27, 2017
Dear Bullies,
Bullies, I know you have a brain like the rest of us, but why do you still choose to give people so much disrespect?
I'm a 13 year old year girl at St. Michael's Episcopal School who has never experienced bullying in my lifetime, but know that others have. I know that you call people mean names and make them feel worthless. I know that you would never want anyone to do that to you, still you do it to others. I have never understood this and probably never will.
I thought about why it would make you try to hurt someone so much to the point where they would want to end their own life or want to switch schools. I thought if you were ever bullied and if you were backfiring at other because you were scared.
Then I thought if you really meant to hurt people and really meant for them to suffer because that is the type of person you are.
After I wondered whether you wanted to be the person you were bullying and that you were jealous of them so that was why you were hurting them.
Because bullies, I know that's not who you are- you could be so much more.
When I see what you do to other people it breaks me down inside just as it does to them. It makes me feel as if the world is starting to not care about others just about itself. And if it thinks someone is better than it then it automatically tears them down.
I have wondered if the person who you are bullying has ever done anything to you or if you were always hateful towards them.
Well, you bullies, and many other abusers need to know what you are doing is wrong, and that everyone is perfectly and beautifully made.
You will never love life if you keep living like this, treating other people unfairly.
Come to the Run, Walk, Roll Against Bullying Run and see if you will ever treat someone like that again.
A friend you haven't met yet,
Marlee Frances M.
7th grader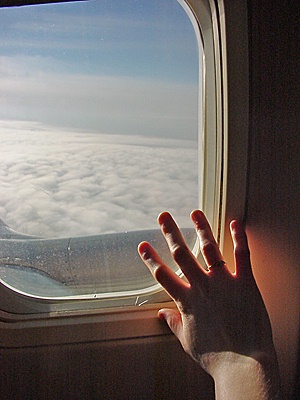 © Greg K., New Lenox, IL