First Time Dirt Biking
November 14, 2017
The time I drove a dirt bike it was the best experience I ever had I was so excited. We pulled into the driveway of my dad's friends house and we slowly pulled out all the dirt bikes we got the 50,80, 125 dirt bikes.  The quad turned on the 80 and my dad taught me how to drive the 80 and I did really well with 80 for my first time.
Then we tried to get my dads bike to turn on, But the 125 just wouldn't start eventually we tried to pop start it but it just wouldn't turn over then we tried to turn it on with the quad but it still wouldn't turn on for some reason after a while it turned over but wouldn't run. So we decided to just take the dirt bikes that ran and leave the 125 behind. My dad took my lil brother on the 80 and I took the 50 and we drove off into the woods to the dunes.
After a while I had a struggle with getting through some of the muddy spots.but I did it the chain fell off once which kinda pissed me off then then the bolt for the battery fell off it was just such a horrible time but eventually we got through it and made it into the dunes I drove the quad around did 55 on the 80 which was super fun because I never had been on a dirtbike.  the quad was fun too but I just wasn't used to it so I didn't go too fast but next time I get on one though i'm gonna go faster and push my limits but then after my brother was driving the little 50cc he  drove into a small pond we stayed for a bit longer but then left because my little brother was wet and cold  
We were driving through the paths when the chain popped off again and I Was trying to get it on before every one disapeard but by the time I looked back everyone was gone and I was looking for them for a good 15 mins but no luck then my dad comes flying past me looking for me and stomped on his brakes and did a small drift and asked me what happened I told him the chain popped and he asked me if it was all fixed  and we drove back in went through a different trail but I didn't know that there was a bunch of bumps  and I almost fell off the bike but I didn't  after that scenario I had  we drove down the path that had logs and wood everywhere there was some mud and I fell sideways I got up so quick so I could turn the bike off  I got back up on the dirt bike and drove until I saw the pavement  at the school where we entered from then went home and washed the bikes off and put them away.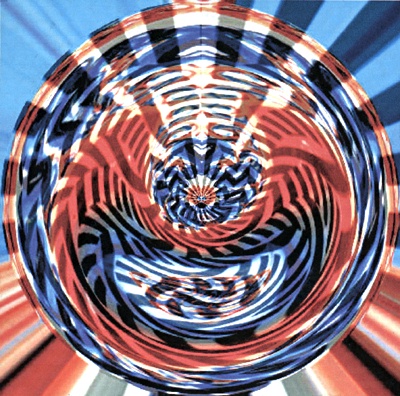 © Amanda O., Weymouth, MA